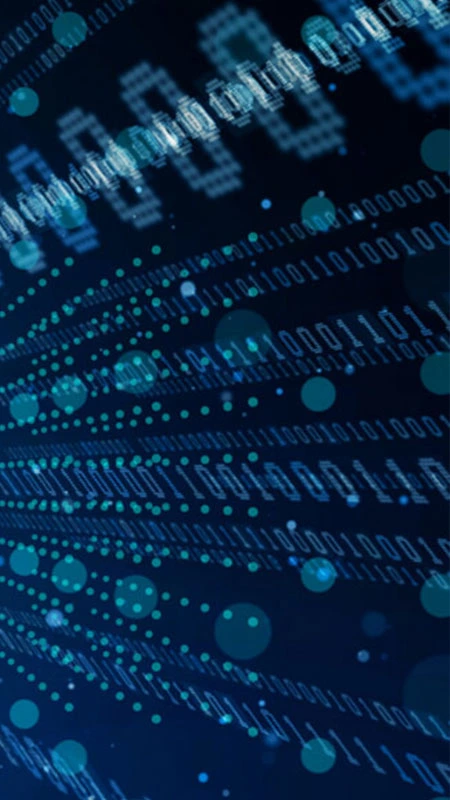 Initiative to sustain competitive Lead
Sharjah Group changes name to Aram Group
November 21, 2021
Source: NewsnReleases Website
ABU DHABI, UAE: Sharjah Group Company has changed name to Aram Group public joint stock company, in accordance with the resolution of the General Assembly Meeting held on 7/10/2021 which included changes in its Article of Association.
Aram Group also expanded its ambit of activities to investment activities in agricultural projects, investment in industrial projects, their establishment and management to the company's activities as well.
Sharjah Group Company is a Public Share Holding Co; established in 1976 with the aim of actively participating in investment in Real estate, Financial Instruments and Leasing of Rental Properties.